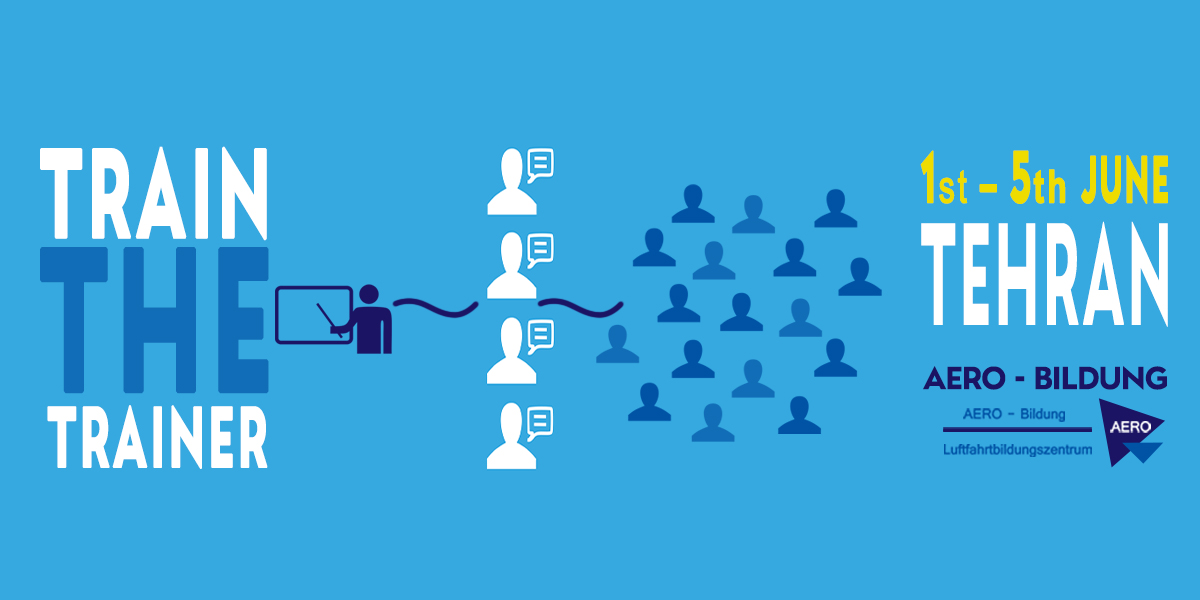 Train the Trainer (Initial Course)
Train the Trainer for Assessors/Instructors in Part-145/147 Organizations
Description
As a holder of a PART 147/145 approval, you are obliged to train your teaching staff in teaching methodology and teaching techniques and to further qualify them regularly to carry out a practical training and assessment, qualified assessors are needed.
At the end of the course, you will receive a "Certificate of Completion" which approved by EASA.
Purpose of the Course
The aim of the course is to train the trainers in participant related communication, to give them experience, self-confidence, and joy in presenting the contents and to work out their personal strengths. The syllabus corresponds to the EASA/LBA guidelines according to international standards.
In this course, also practical assistants are qualified to conduct examinations in accordance with EASA regulations and to supervise the trainees.
Course Content
Creating a seminar structure
Training basics with focus on "communication"
Learning Psychology: Learning Motivation, Learning Techniques and Learning Principles
Design and planning of training / lesson preparation
Presentation with video analysis
Individual Feedback
Performance of examinations and assessments
Lesson times for the course
Wednesday – Sunday :  (08:00 – 15:45)
You will receive the exact teaching times with your course confirmation.