APPROACH TO HIGH PERFORMANCE SAFETY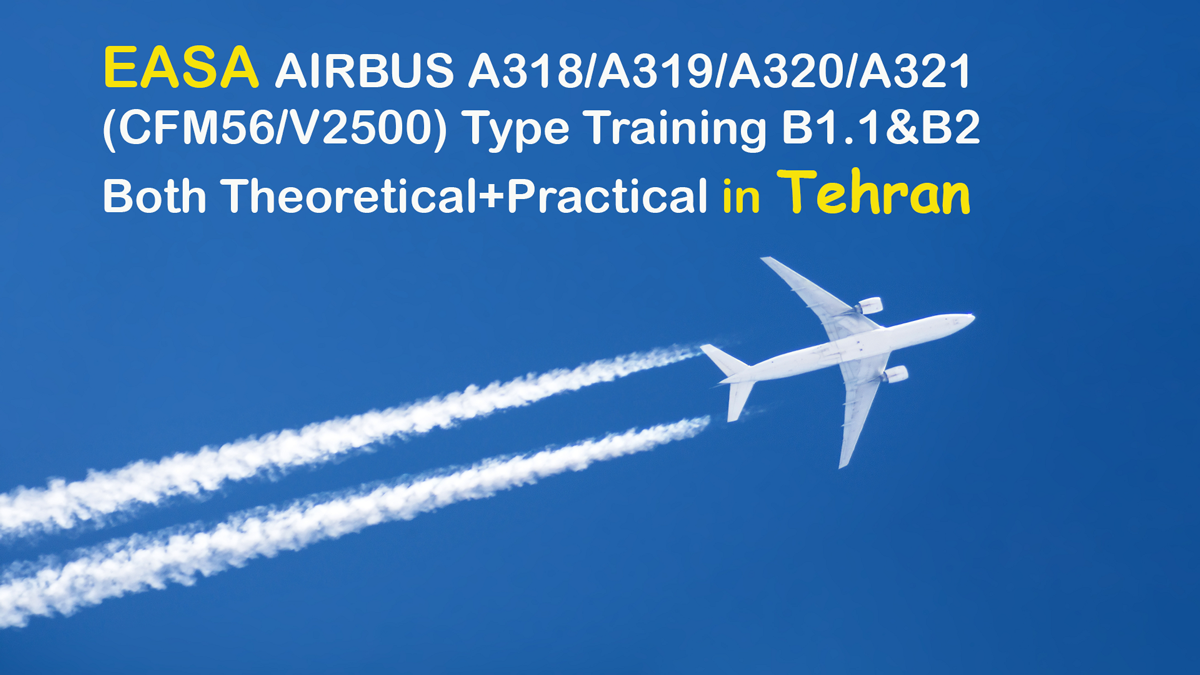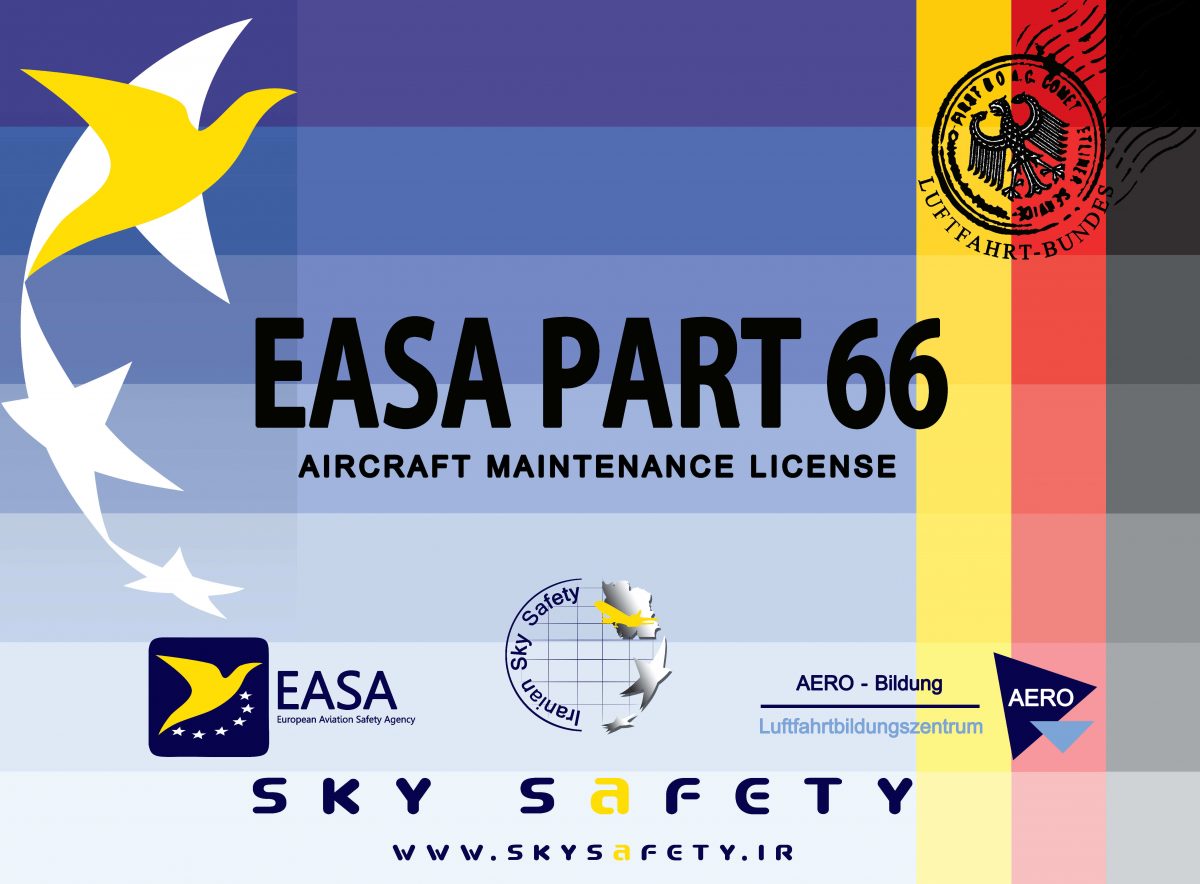 Standardization based on EASA international regulations in Aircraft Maintenance Engineering(AME) section was one of the first projects done in Sky Safety Company, which has been implemented with cooperation of great German company, Aero-bildung GmbH, since 2012.
About US
Standardization in aviation industry of Iran has always been one of our concerns. Safety in different levels of aviation has always been a repeated motto, which is not reachable without standardization. Sky Safety Company was established in 2011 with a focus on this field. Making the infrastructure in order to implement effective international rules in promoting Safety in aviation industry of Iran, has always been an inseparable part of applied projects and basic goals of Sky Safety Company. To this aim, cooperation and association with well-known aviation companies of the world is always a priority for us. Being agent and having cooperation with great German and Swedish companies such as Aero-bildung GmbH and Skies Airline Training Org have been done along our goals. In EASA licensing section, training courses based on EASA part 147/66 and EASA part FCL rules have been held seamlessly during all these years to deliver competent engineers with international certificates to aviation engineering community. Sky Safety Company, focusing on international regulations and standards, and believing in capability of Iranian youth, will always cooperate with local specialists. Hope we reach our slogan meaning Approach to high performance safety. We believe we can reach this goal with trust, endeavor, and sacrificing.